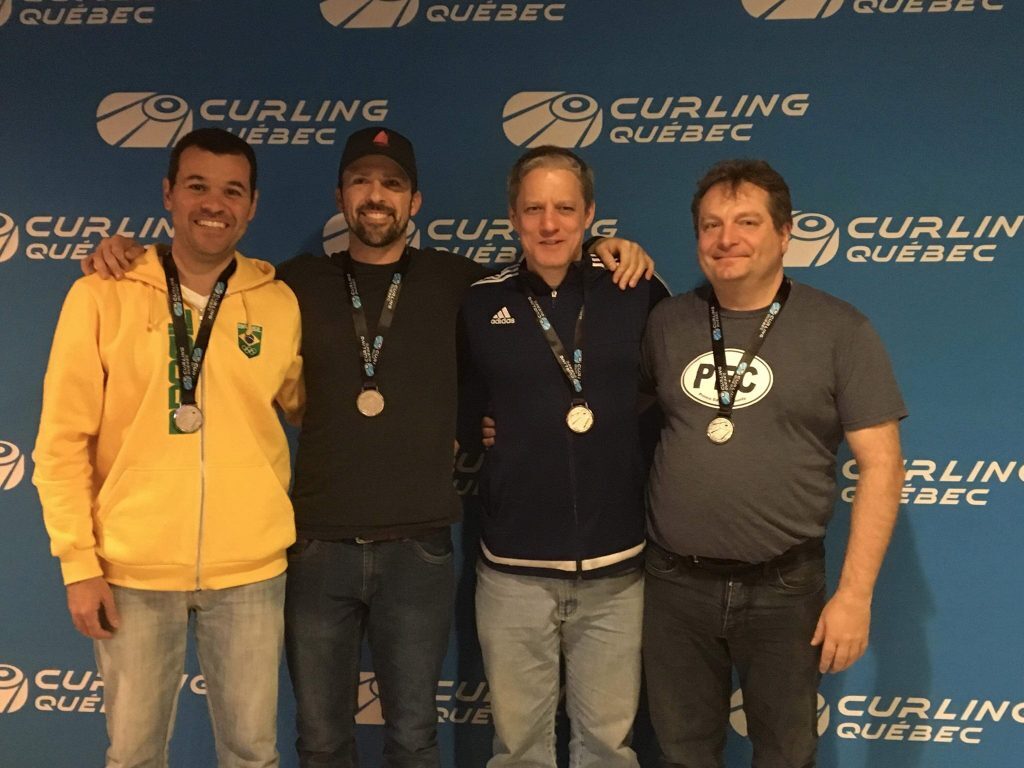 My Story
After moving to Canada in 2012 it only took a couple of Canadian winters to realize that I needed a winter hobby. A quick Google search and I found "Learn to Curl" at the Royal Montreal Curling Club.

I spent almost every day at the club for the first few seasons practicing and getting instruction from a high-level coach. I then went on to take Competition Coach Training in Elmira, ON and later received Certification in Montreal Quebec.

My goal with this website is to help new and experienced curlers around the globe gain access to the techniques and strategies that top level players in Canada have.
I hope this site helps you on your curling journey.