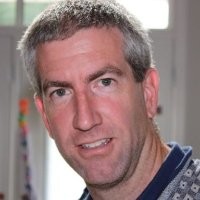 Certified Competition Development Coach
Professional curling coach and instructor. 
– I coach locally (U18 Boys) and internationally (Hong Kong Women, Mixed Doubles, Mixed.  Assist mens, juniors, seniors)
– I teach and refine hundreds of curlers each year, Providing individual, team, and group lessons.  – I have been providing remote (video) instruction since 2019. 
– I embrace the need to adapt the delivery/sweeping technique to match the curler's body and ability.  I embrace flat-foot, tuck, stick, wheelchair and all variations between, as is appropriate for each person.  Likewise, sweeping techniques vary by age, strength, and ability.  I embrace every level.
– Certified Competition Development Coach
Rick is currently offering the following services:
Video Analysis re:

Deliver

y
Video Analysis re: Sweeping